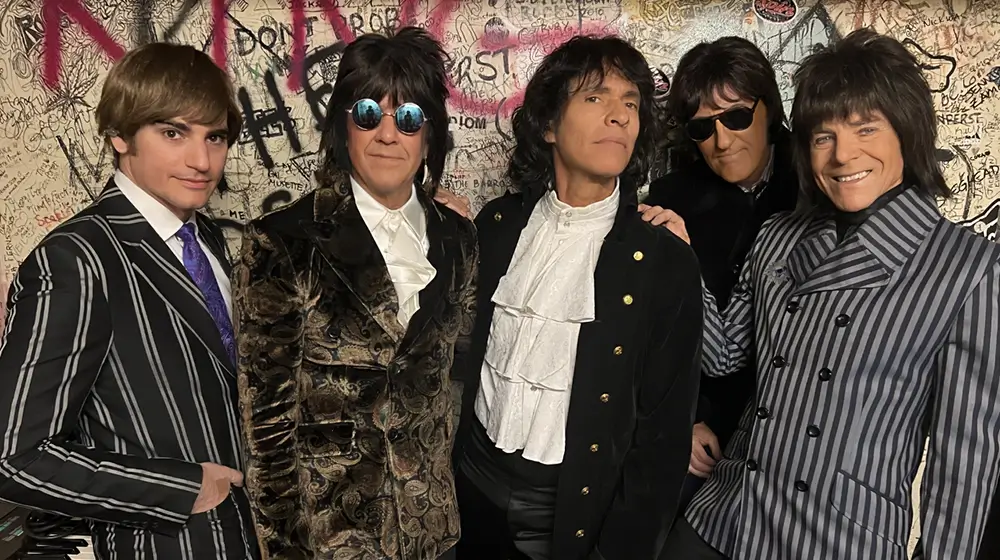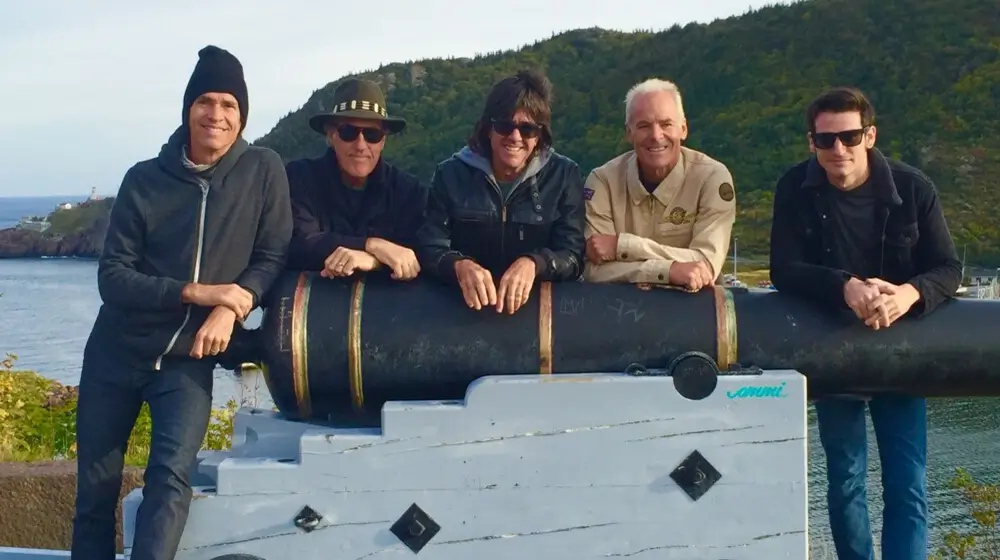 The band members of Jumping Jack Flash ("JJF") are not entirely sure what it is about the music of The Rolling Stones that causes such a great reaction in audiences, but they see it on a nightly basis. They see it in the audience's eyes, and on their faces. The audiences can't help but get up and dance, sing along, and feel the pure joy of hearing the sound track to their lives. Maybe it's the raw energy of the Stones, or the swag of Mick Jagger. Or maybe it's the fact that everyone on stage and in the audience gets to celebrate some of the greatest music of all time! 
Jumping Jack Flash had their debut on January 15, 2005 at the then called Freighthouse Saloon in San Juan Capistrano, CA. Since then, the band evolved and grew into the international touring, critically-acclaimed show that fans and venues agree is the greatest Rolling Stones tribute band. The raw high energy, the swag, the pure rock & roll; JJF brings it all and audiences can't get enough!
Joey "Jagger" Infante (Mick), Young Hutchison (Keith), Pat Hennessy (Ronnie), Jon McCracken (Charlie), and Matt Quilter (Bill) have not only mastered every detail in the look of the Rolling Stones, but in their sound as well. Bringing audiences the closest experience to the real thing you can possibly get! 
…besides the actual Stones of course!
Since their debut, Jumping Jack Flash has brought their Rolling Stones recreation to the elegant Winspear Performing Arts Center in Edmonton, Canada, a SOLD-OUT show at the Pacific Amphitheater in Irvine, CA, and to 14,000 fans at the Fiesta del Sol in Mexicali, Mexico; along with many more incredible venues and private events. 
Including a notable show in 2015 when Jumping Jack Flash performed at the famous west-coast venue the Belly Up Tavern in Solana Beach, CA just three days before the actual Rolling Stones did!