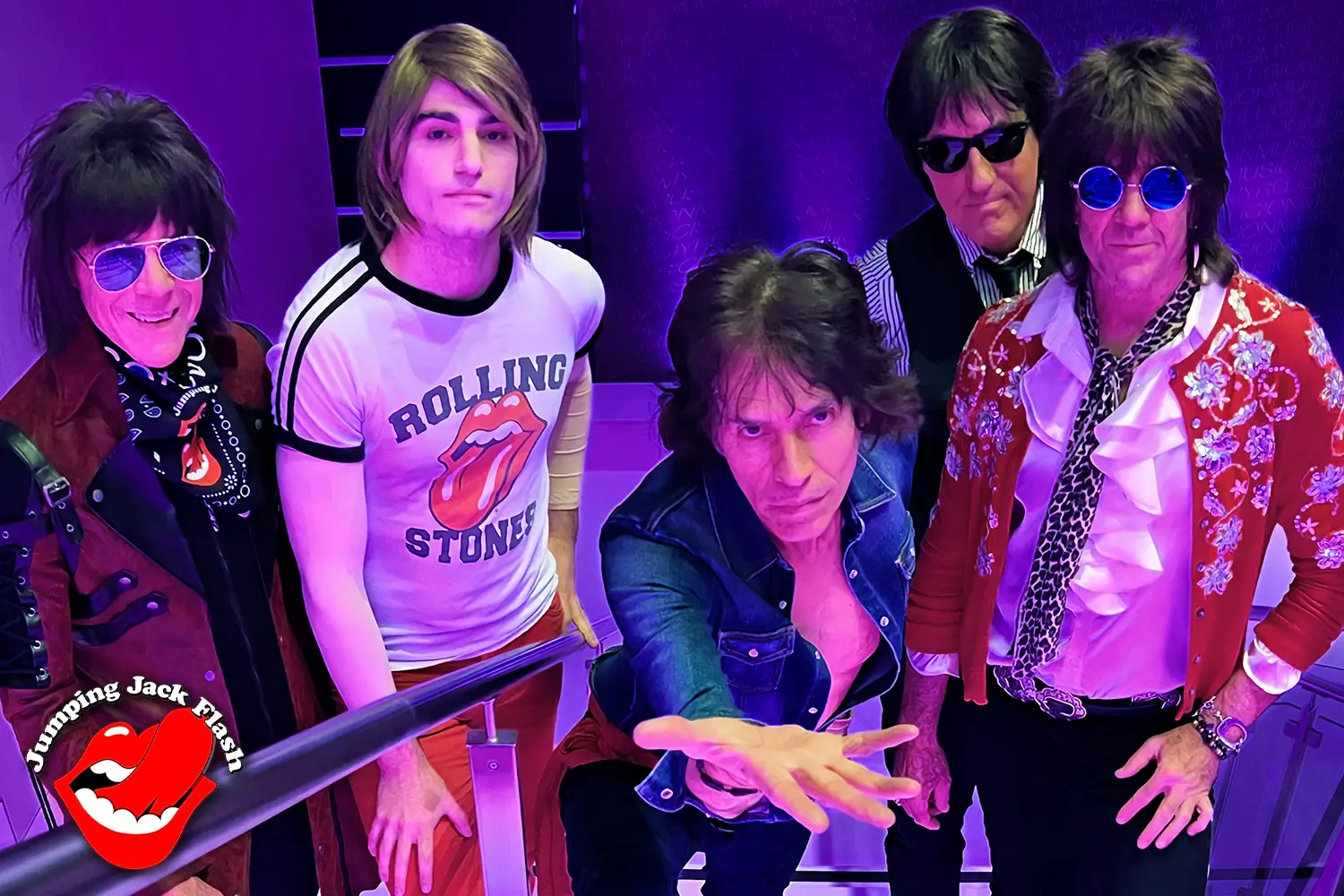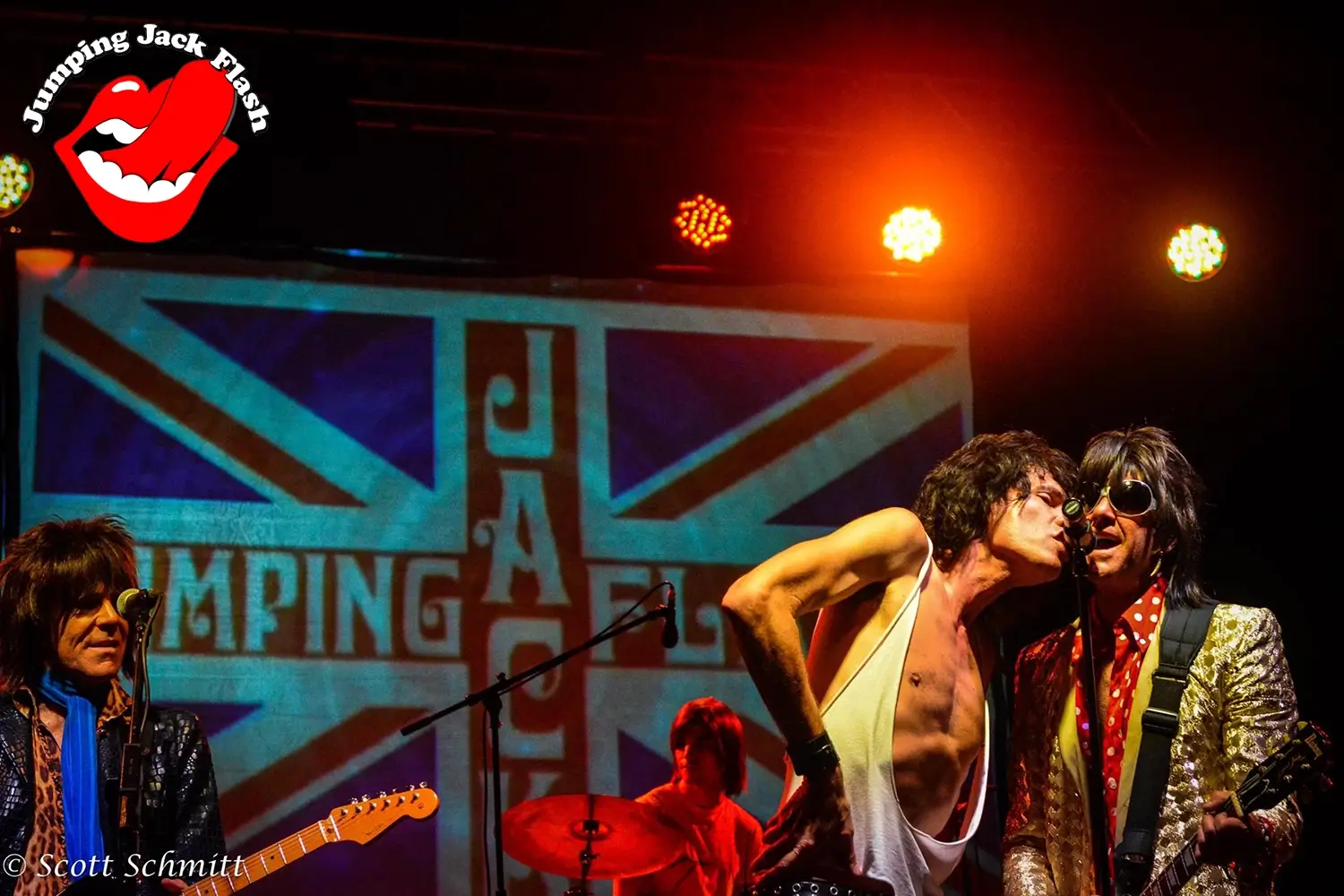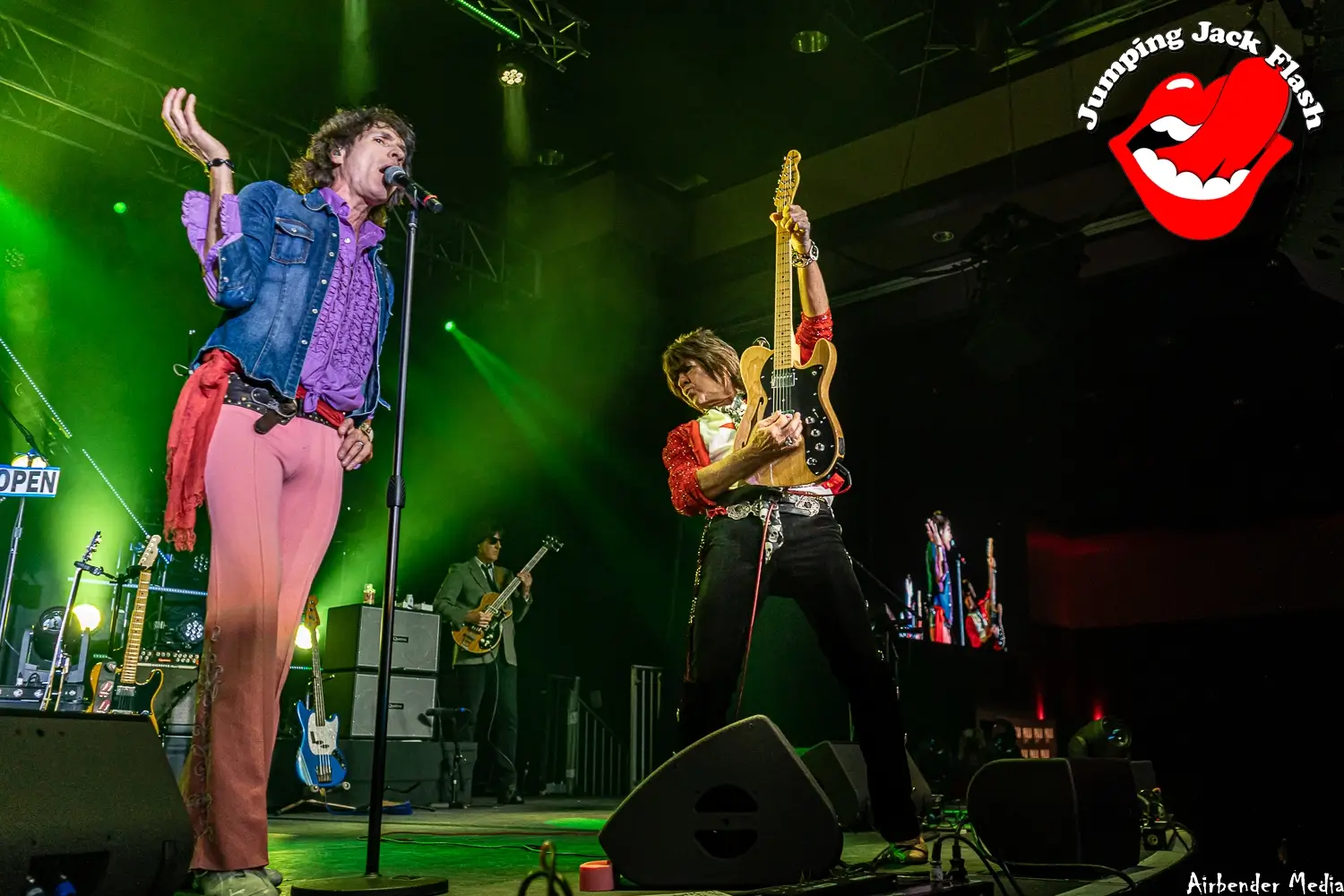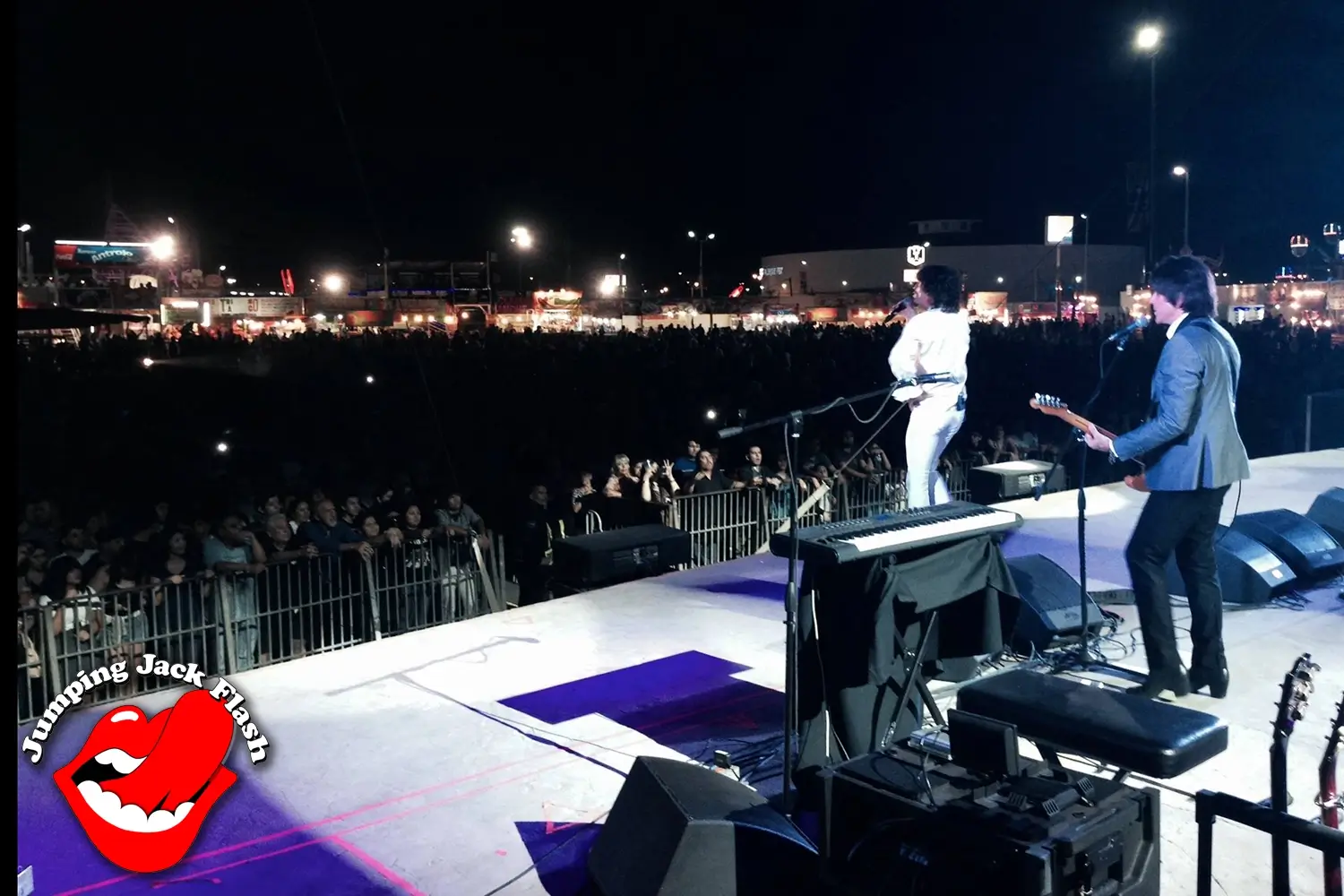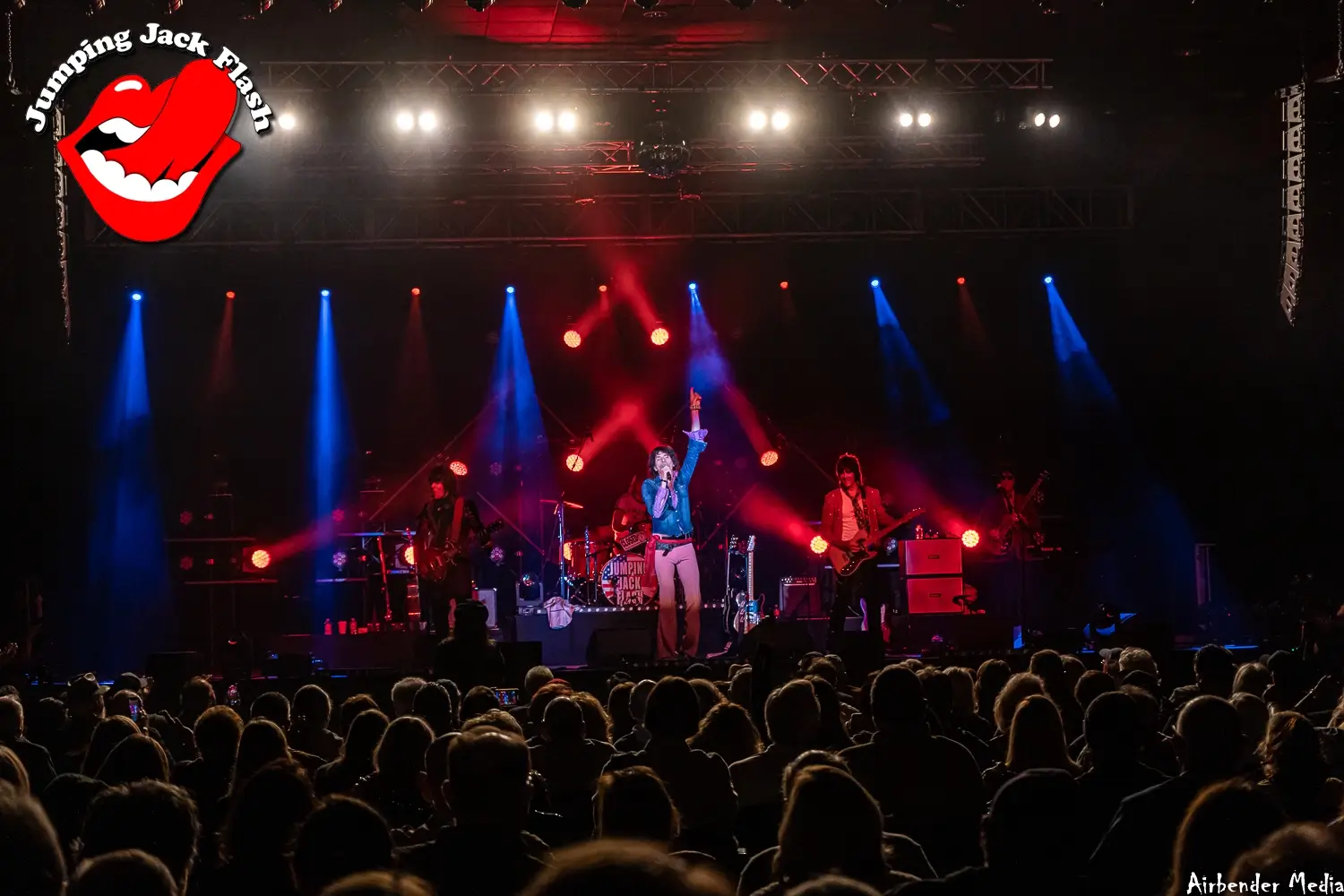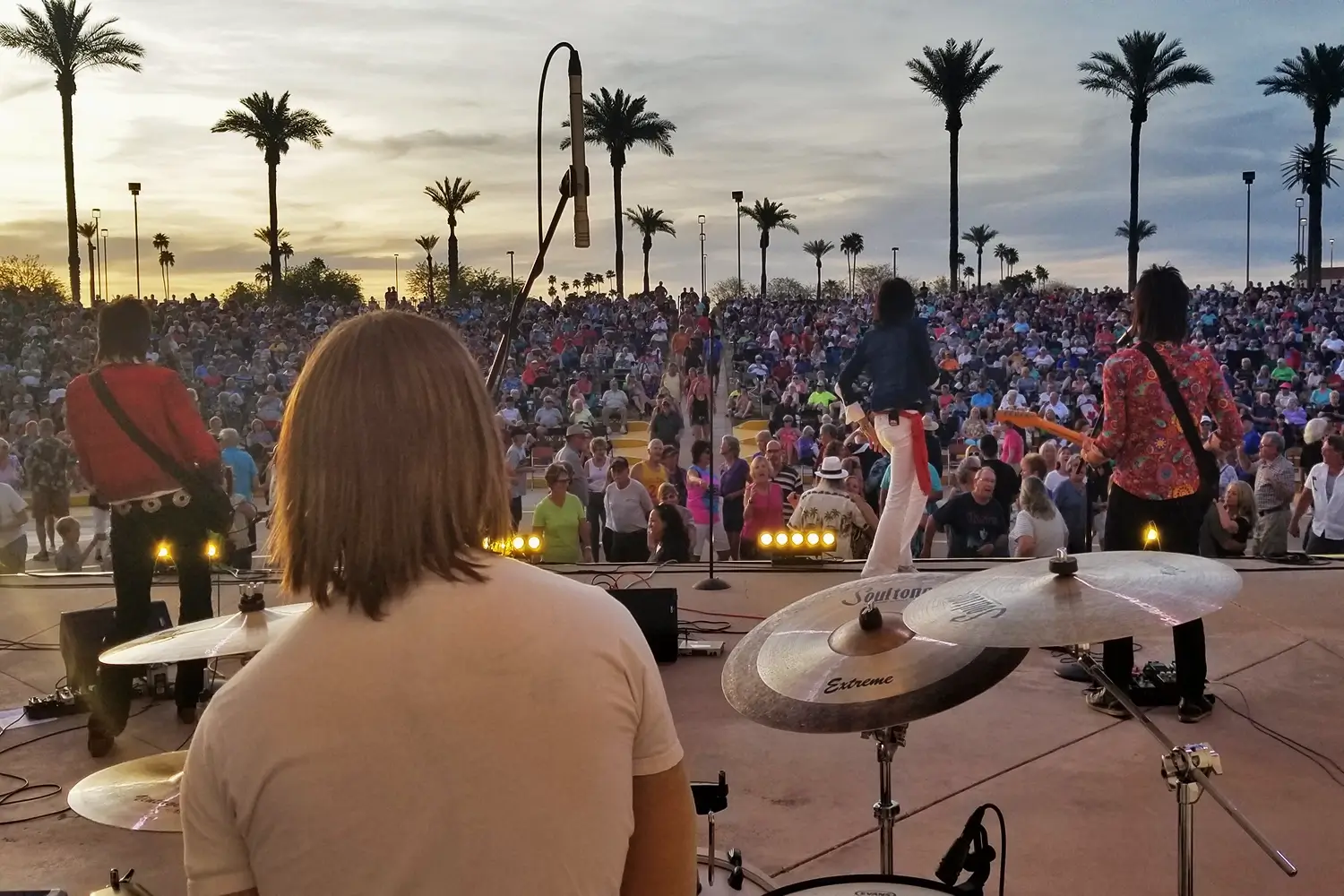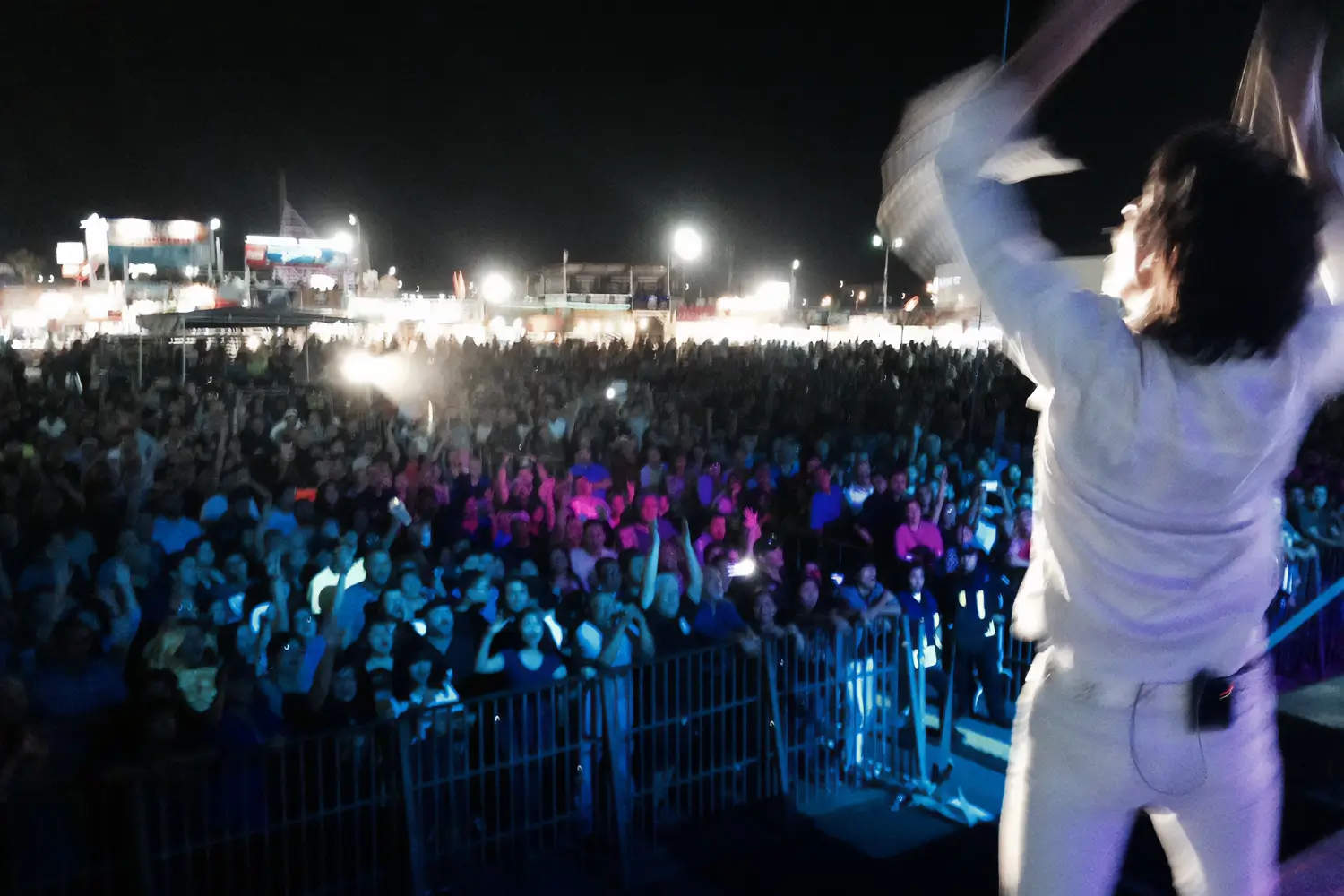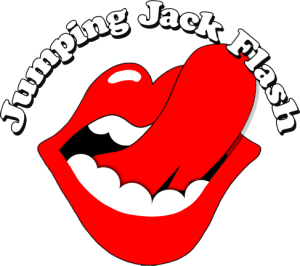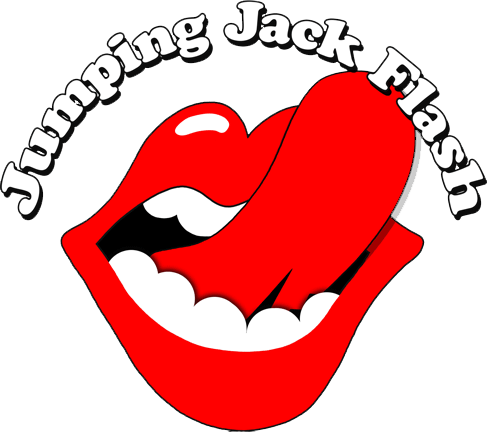 THE tribute to the Rolling Stones!
There's no doubt that when it comes to rock & roll, the Rolling Stones define the genre. The bluesy feel, the swagger, the style; the Stones are the original bad boys of Rock. Mick, Keith, Ronnie, Bill, and Charlie have spent the last 60 years creating and performing the soundtrack to the lives of millions. Now, Jumping Jack Flash travels the world delivering that same high-energy, larger than life rock show night after night!
Often referred to as "the next best thing to the actual Stones," Jumping Jack Flash is THE tribute to the Rolling Stones that you will have to see to believe!!