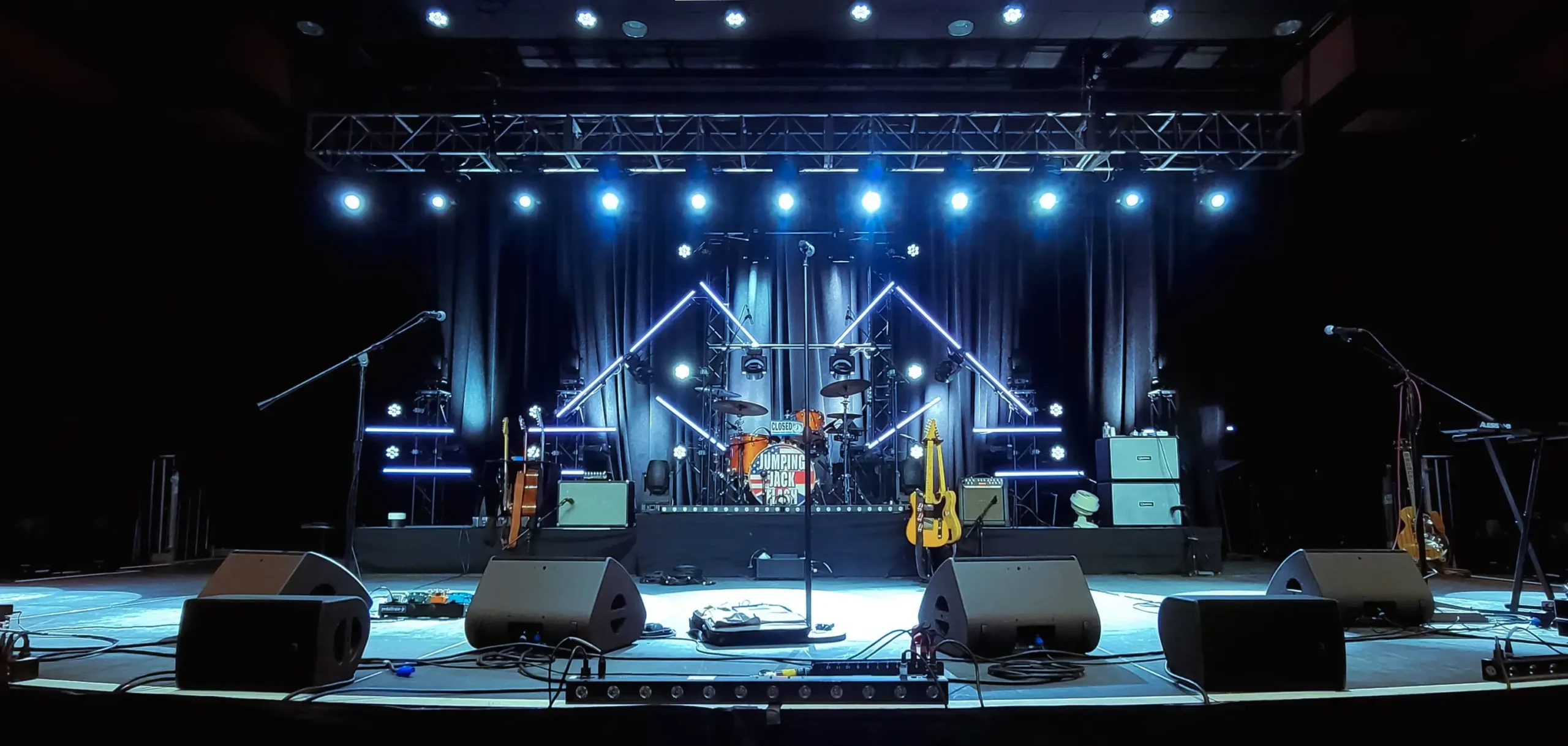 Jumping Jack Flash, the HOTTEST Rolling Stones tribute band has been electrifying audiences worldwide for almost two decades with their high-energy shows. From iconic theaters to renowned amphitheaters, summer concert series to casinos, private/corporate events, and festivals, this group has performed in some of the most prestigious venues across the globe. With their unmatched talent and passion for the Rolling Stones' music, Jumping Jack Flash has entertained fans from all walks of life.
     Their tour dates are eagerly awaited by fans, and it's not surprising considering the excitement and energy that they bring to each performance. This international-touring Rolling Stones show is a must-see for every music enthusiast, and their live concerts have left audiences spellbound and wanting more. From the Pacific Amphitheater in Irvine, CA, to the Capitol Theater in New York and the Winspear Centre in Edmonton, Canada, Jumping Jack Flash has set the stage on fire with their incredible performances.
     Whether you are a die-hard fan or a casual fan of the Rolling Stones and want to experience the true essence of their music, then make sure you check out the upcoming tour dates of this iconic Stones tribute band. Don't miss the chance to see one of the best live shows in the world. Get all the information and ticket links you need below and get ready for a night of live rock and roll music that you will never forget!
Be sure to follow Jumping Jack Flash for upcoming concerts and more! 
To inquire about booking Jumping Jack Flash, Beatles vs. Stones, or Stones & Stewart for your venue, private party, or corporate event, go to our booking form by CLICKING HERE.